Yala National Park opened its Leopard Centre in June to help the Department of Wildlife Conservation ensure enhanced conservation of leopards and raise public awareness of their behaviour.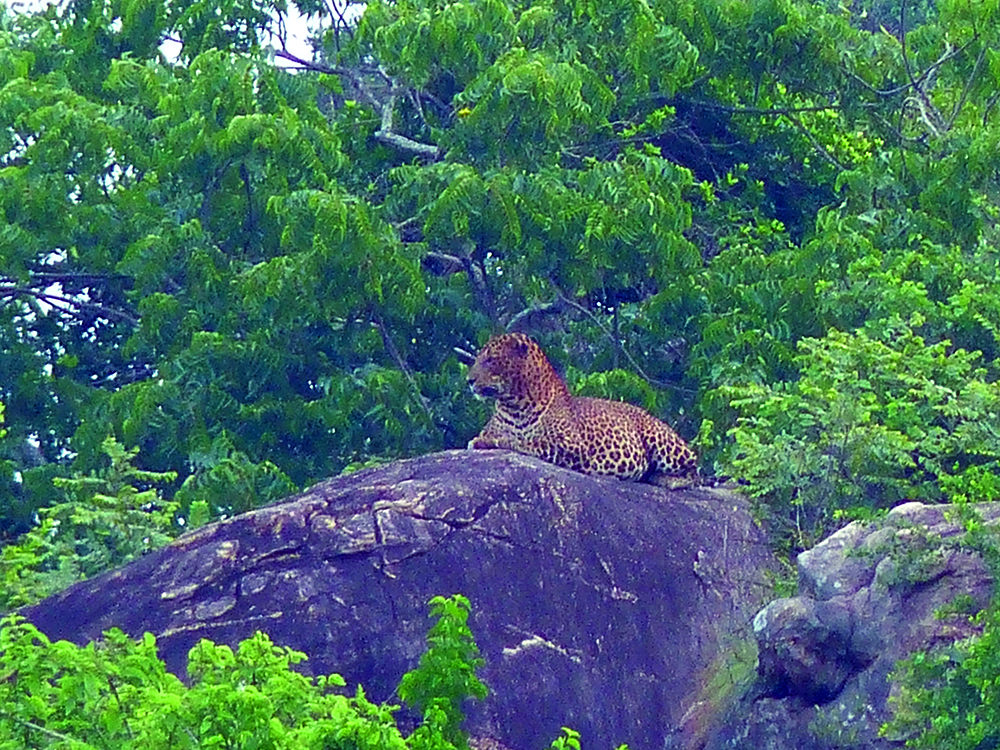 The idea of the leopard centre was conceived during a conversation among the officials of the Yala National Park and a group of avid wildlife enthusiasts, in 2019.
Yala National Park is the protected area with the highest density of leopards per square kilometre in the world. The centre is housed in two adjacent buildings named as Whiskers Wing and Rosettes Wing.
Whiskers Wing shows a collection of photos of leopard behaviour. It also has a digital touch screen that shows a range of information including the identification and other data of the Leopards of the Yala National Park from 2013 to date. It also has many research articles on Leopards.
Rosettes Wing has information panels containing information about Leopards. It also has a continuous display of video recordings of leopard behaviour.