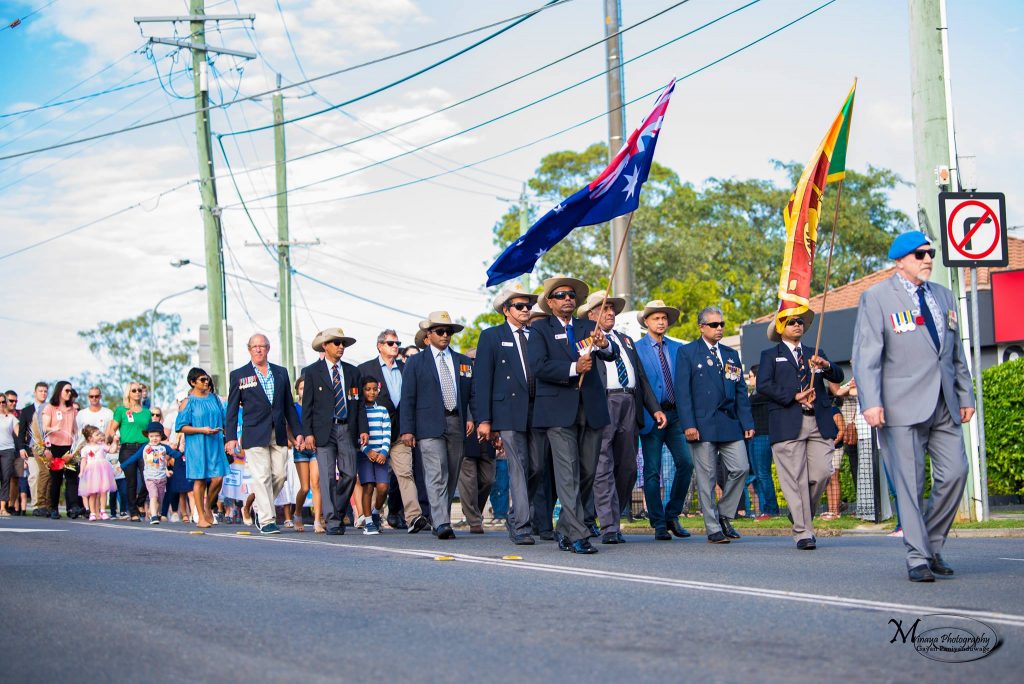 Sri Lanka ex-servicemen and women will march on Anzac Day at the Brookfield Showgrounds tomorrow, Monday, April 25.
The parade starts at 9am and more than 5000 people, including veterans, schoolchildren and the general public will attend the commemoration day.
Past president of the Sri Lanka Ex-Servicemen's Association of Queensland Jayantha Pathikirikorale said Sri Lankan veterans would march behind Sri Lankan and Australian flag bearers similar to last year's event.
The parade will begin at the war cemetery next to the showground.
Following the ceremony, the Shell Green T20 cricket match between the ADF team and the Lord Mayor's XI will be played from 11am.
Mr Pathikirikorale said there would be a stall and food truck serving Sri Lankan cuisine throughout the day.
Dress code for marchers is blazer with medals, light-coloured shirt with service tie and black trouser.
Venue: Brookfield Showgrounds, 550 Brookfield Road, Brookfield
Time: 9am.