GALLERY 1
Sri Lanka Day 2022, at Rocks Riverside Park on Sunday, September 11, was enjoyed by more than 1500 people, who basked in the bright sunshine and took in the sights, sounds and tastes that were uniquely Sri Lankan.
Photos: HEYNDESIGN. Email: To order copies [email protected]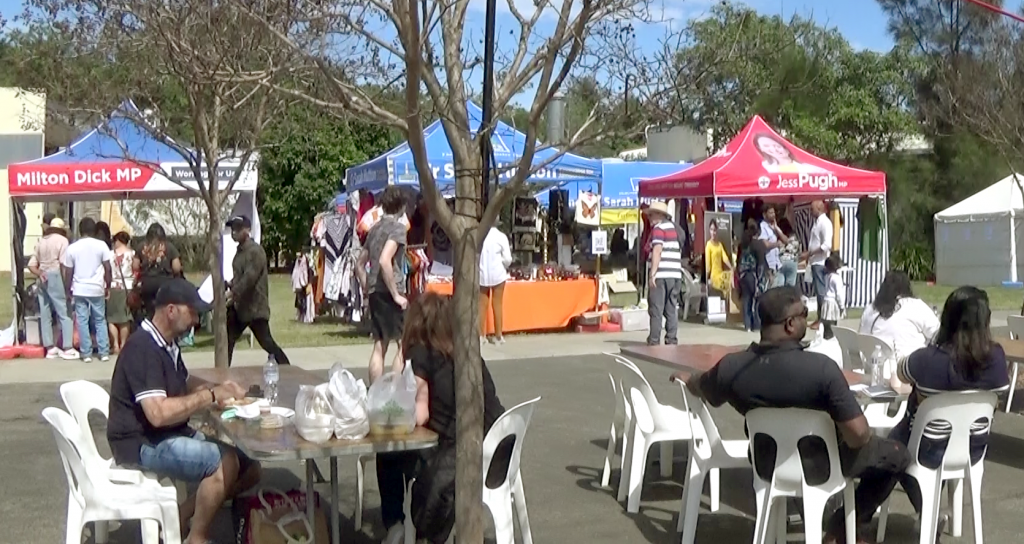 Photos from the community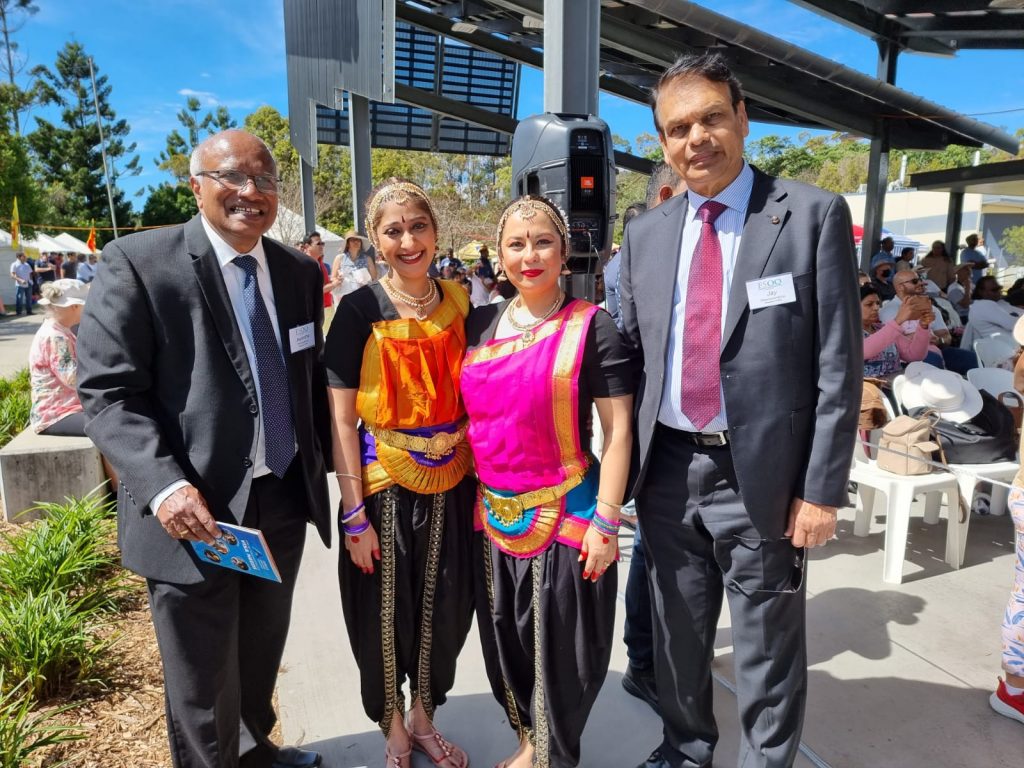 GALLERY 2
Photos: Good Times Network Photography. To order copies, contact Ricky on 0401 450 977.