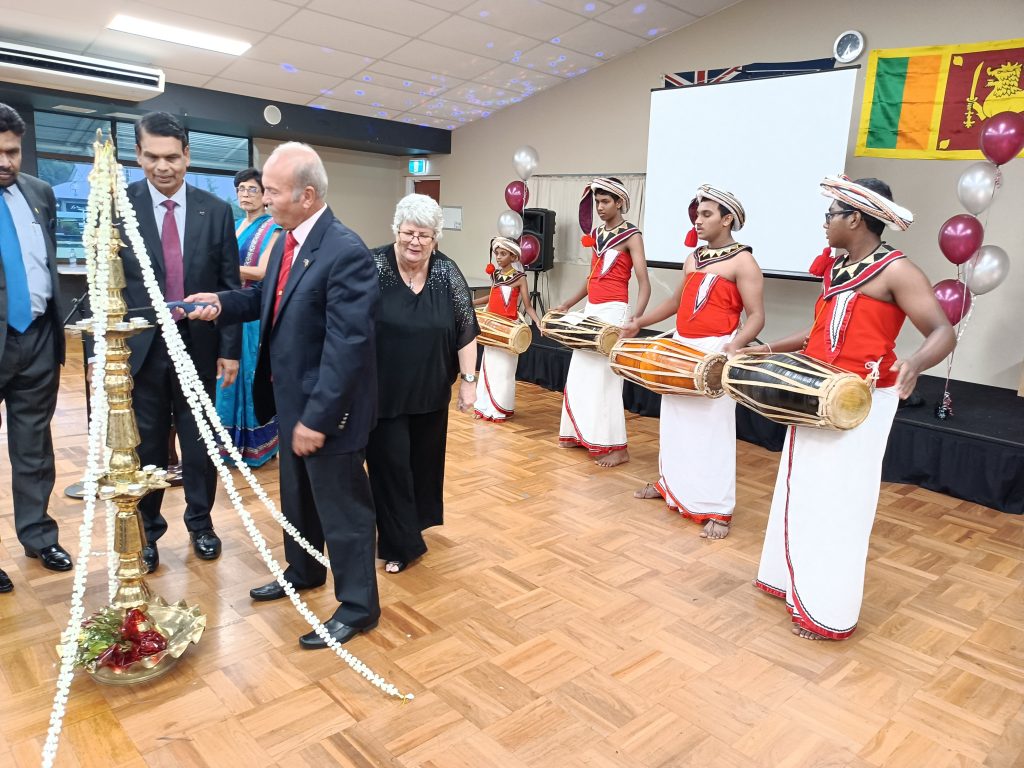 Anton Swan has extended his heartfelt thanks to the Sri Lankan Brisbane community for their presence at a gala function tonight in honour of him receiving the Medal of the Order of Australia (OAM).
The felicitation dinner was attended by 124 guests at the Jindalee Bowls Club. The night's program included traditional lighting of the oil lamp, to presentations by community leaders, cultural performances, and a slide presentation highlighting Anton's dedication and commitment to Brisbane's society over the past 30 years.
"I cannot express how grateful I am to have all of you here with us this evening for the celebrations of this special occasion," Anton said. "This award belongs to you all."
Anton, who is a long-serving Honorary Consul for Sri Lanka in Queensland and patron of the Federation of Sri Lankan Organisations in Queensland was awarded an OAM (Medal of the Order of Australia) in the Australia Day Honours on January 26).
This recognition was selfless service to the community in Queensland.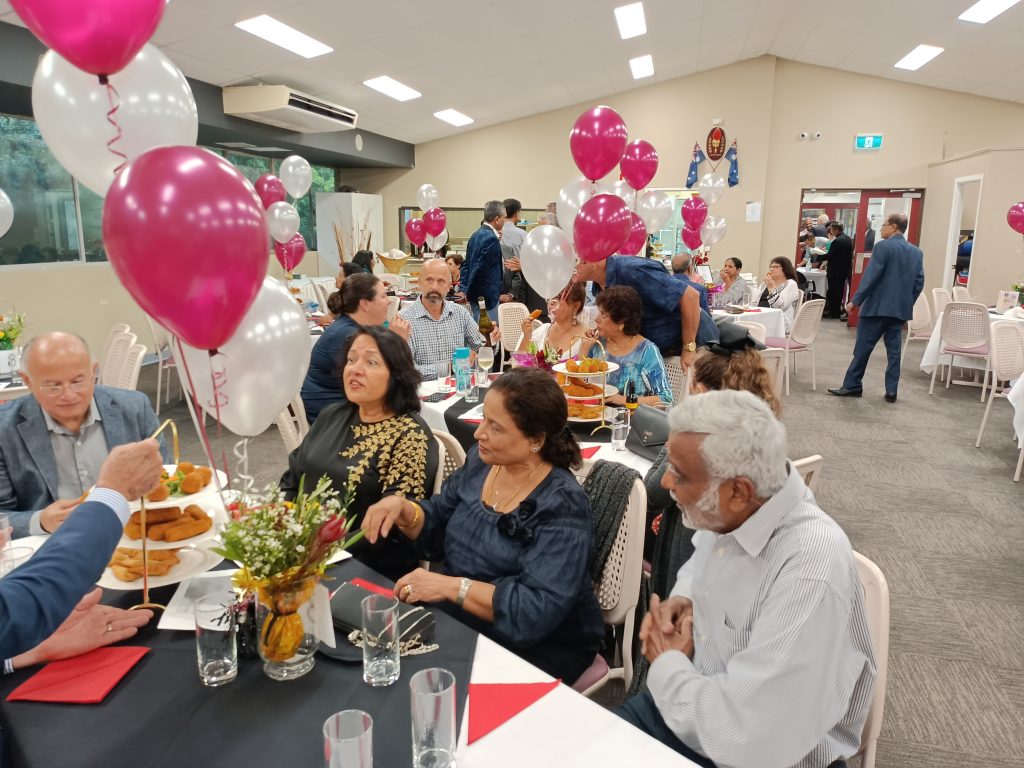 In welcoming Anton, his wife Bronwen, and guests FSOQ president Jayasiri Weerawardena said: "Today we are felicitating an illustrious individual – a dedicated social worker, a true community leader, and a good friend; Anton Phillip Swan, or simply Anton Swan, and his beloved wife Bronwen. Together they have delivered a dedicated service to the Sri Lankan community over the three decades.
"Many of you who are here today have either worked with Anton in his community initiatives, or known him as a dedicated community leader who has given so much to the community."
Anton and Bronwen officially launched the federation's new website fsoq.com.au.
Apart from his long-standing involvement with the SLSAQ, Mr Swan also is the patron of the Sri Lanka Sports Association of Queensland and Sri Lanka Ex-Servicemen's and Police Association Queensland. He is the Dean of the Consular Corps of Queensland, made up of consuls and consul-generals representing 47 countries. Among his other many achievements, he spearheaded the successful Disaster Relief Fund in 2011 and earlier coordinated the Sri Lanka pavilion at Expo '88.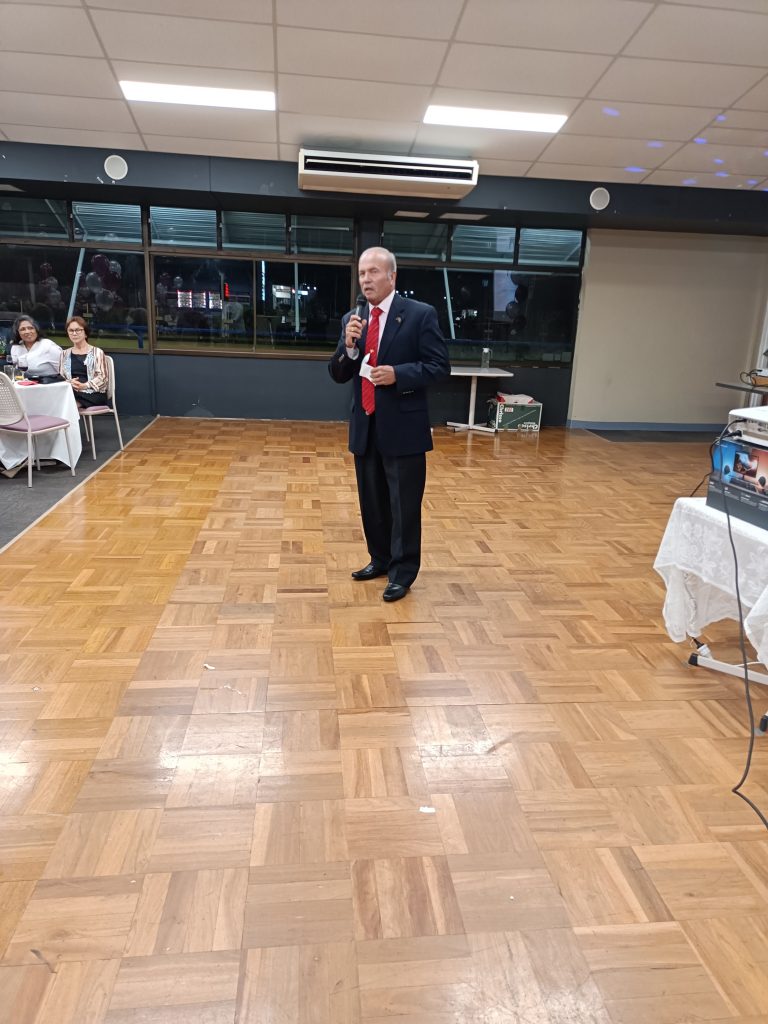 He was among 570 recipients in the General Division of the Order of Australia – 371 of them OAM recipients.
In announcing the awards, Governor-General David Hurley said: "On behalf of all Australians, I congratulate everyone recognised in the Australia Day Honours list. The individuals we celebrate today come from all parts of our great nation and have served the community in almost every way conceivable. They're diverse and unique but there are some common characteristics, including selflessness, commitment and dedication.
"Recipients have not put their hand up to be recognised. Most would consider the achievements that they are being recognised for to be 'ordinary' or just what they do. Therein is the great strength of our system – recipients in the Order of Australia have been nominated by their peers, considered by an independent process and, today, recognised by the nation.
"The sum of these contributions speaks to our nation's greatest strength – its people."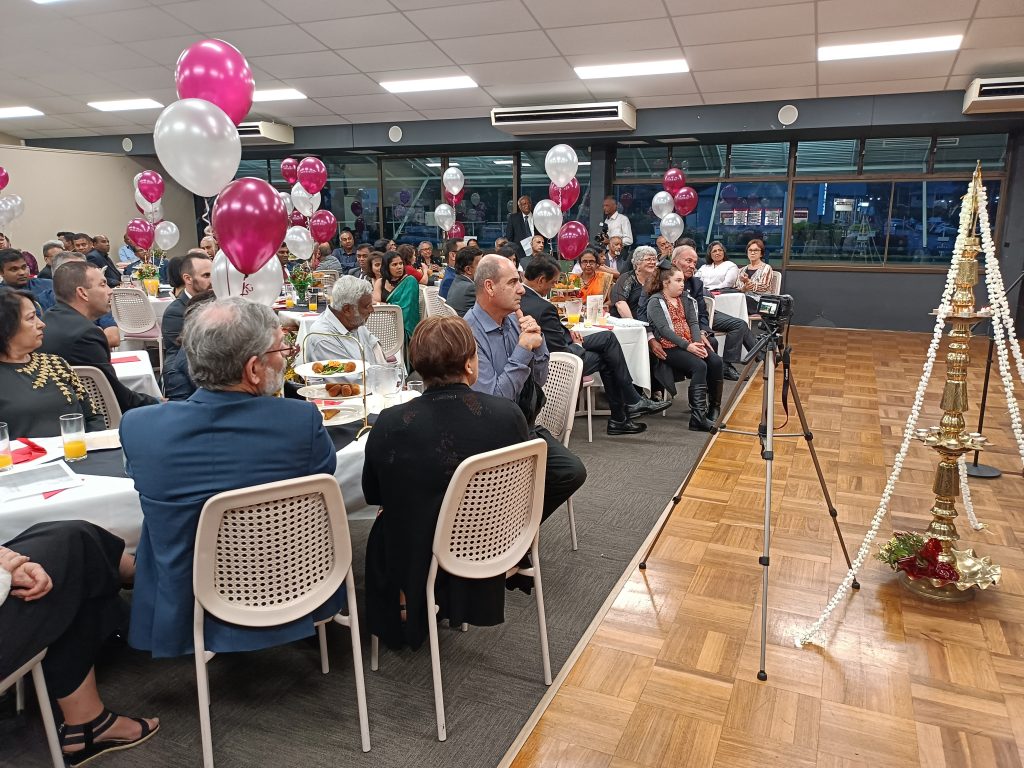 Mr Swan, in acknowledging the wave of congratulatory messages, said: "I feel humbled and honoured to receive this award. This belongs to all of you. Thank you for your support and all the work you are doing in our community. Also, in to keep the Sri Lankan flag flying."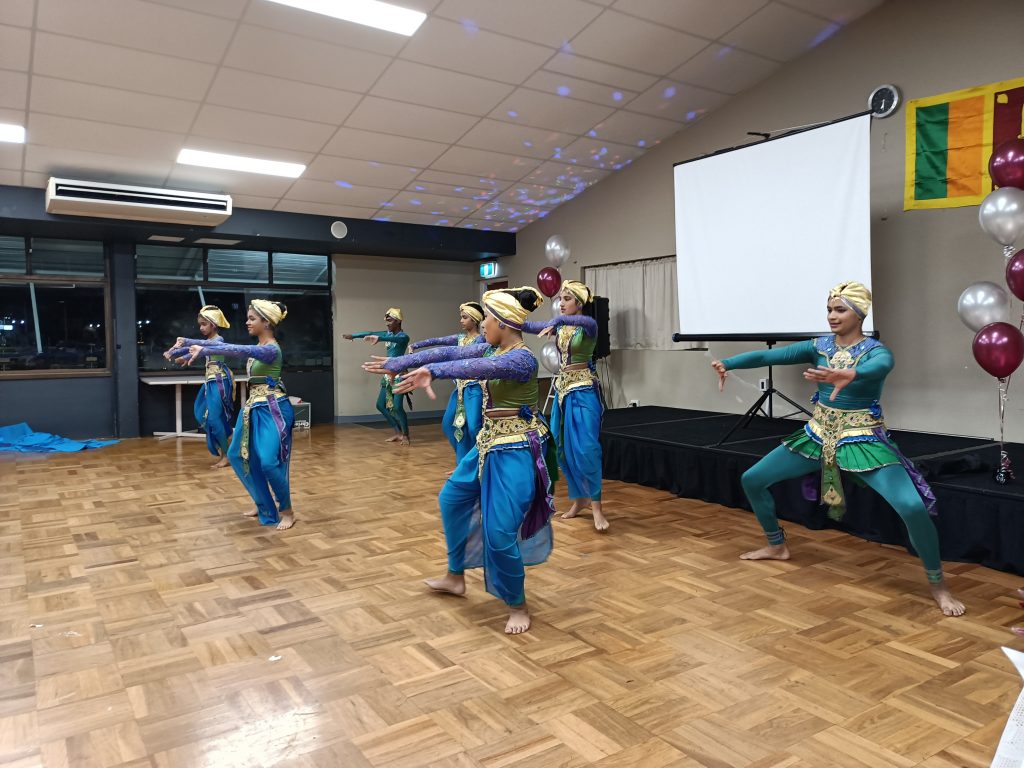 – Lawrence Heyn