The Federation of Sri Lankan Organisations in Queensland has raised $18,000 in its community campaign to send urgent medical supplies to Sri Lanka.
The FSOQ, in association with three Brisbane doctors working with the Doctors Association of Sri Lanka (DASL), identified approved suppliers for a list of urgently needed medicines and other supplies.
Medicines cannot be sent to Sri Lanka without the approval of the Sri Lanka National Medicines Regulatory Authority.
FSOQ president Dr Jay Weerawardena said the Brisbane doctors and the association's sub-committee worked with the suppliers and DASL to determine a set of urgently needed items.
"On their recommendation we have now paid two invoices totalling AUD $9991.60 to the following suppliers for the indicated medicines," he said.
So far, $6665.32 was paid to Venus Remedies Ltd, India, to supply Paclitaxel 30mg/5ml (PAXOL), 500 vials – the medication used to treat cancer. A second payment of $3326.28 was made to SLIM Pharmaceuticals (Pvt) Ltd, Sri Lanka, to supply 400 vials of Enoxaparin – Enoxaparin Sodium 60mg/0.6 ml (PROLONGIN 0.6 ml). This medication is used to prevent blood clots and to treat some types of heart attacks and heart disease.
Dr Weerawardena said contributions to the campaign had slowed down.
"We need your continued support until the sad situation in hospitals in Sri Lanka eases," he said. "We will keep you informed through this website."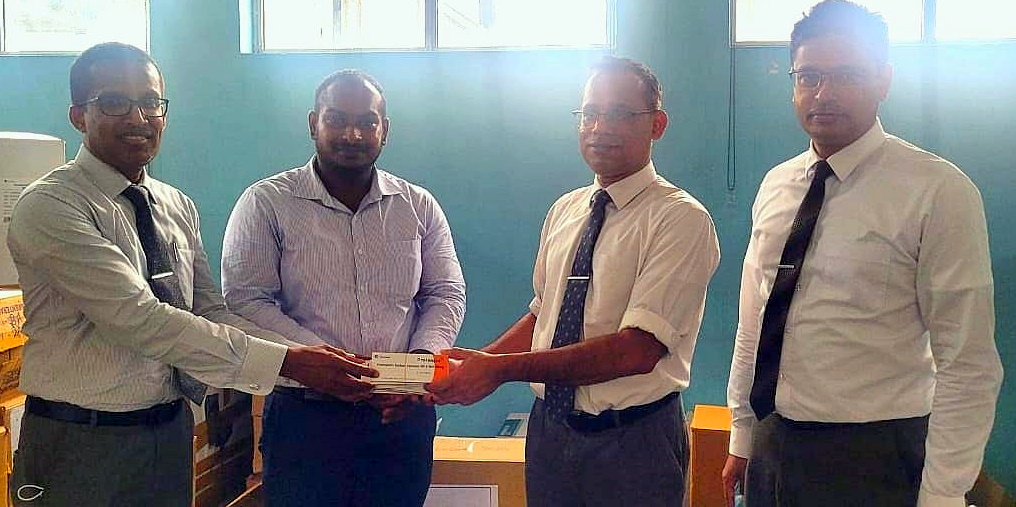 Donations can now be made through PayPal.
Please click on the link below to access the PayPal donation form:
https://www.paypal.com/donate/?hosted_button_id=UJY3JXTUNNQ9E
Letters of acknowledgement