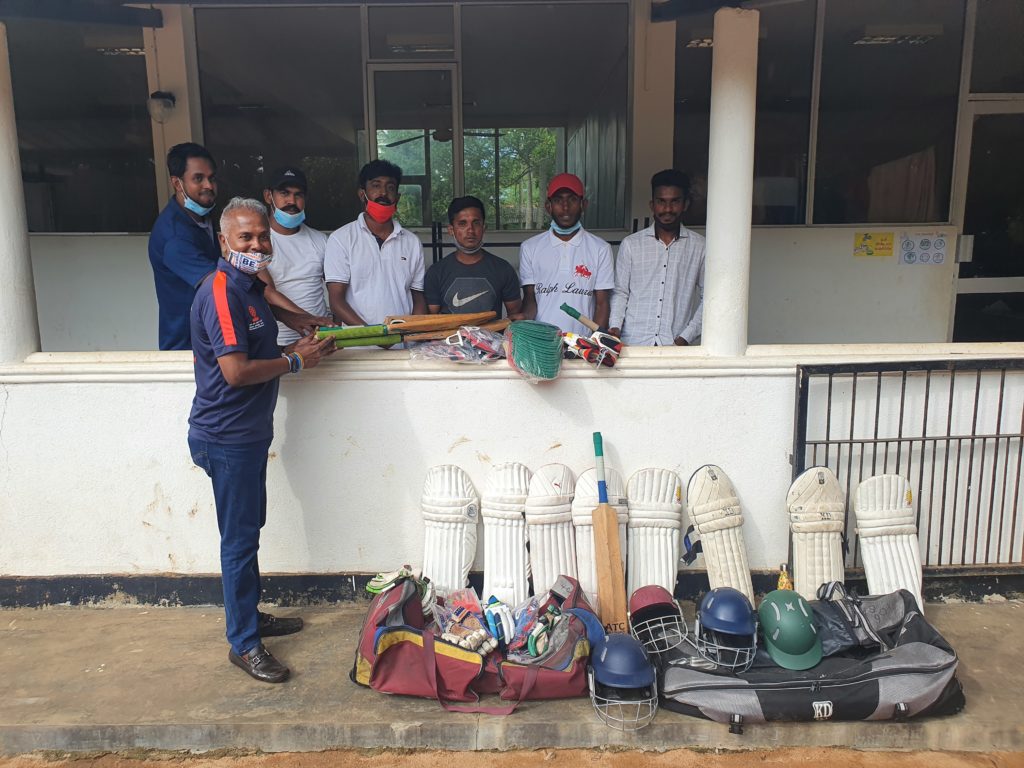 The Foundation of Goodness in Sri Lanka has received a donation of sports equipment from Brisbane as part of the FSOQ's initiative to help junior cricketers in Sri Lanka.
The cricket gear was collected and shipped last year by members in conjunction with the Brookfield Cricket Club. FSOQ vice-president Bill Deutrom said the donations had been ongoing for several years, with funds raised during the annual match against Brookfield CC.
FOG founder Kushil Gunasekera said the equipment, comprising shoes, bats, gloves, pads, caps, stumps, and a steel wicket would be distributed for the development of rural cricket.
"The initiative shown by you in driving forward this compassionate act will play a significant role towards assisting our work, uplifting those who are helpless yet possessing great talent and potential, paving the way for their bright and prosperous future," Mr Gunasekera said.
"Many an aspiring young cricketer will be able to develop his craft with your support. The community care initiative and the kindness displayed is of significant value."