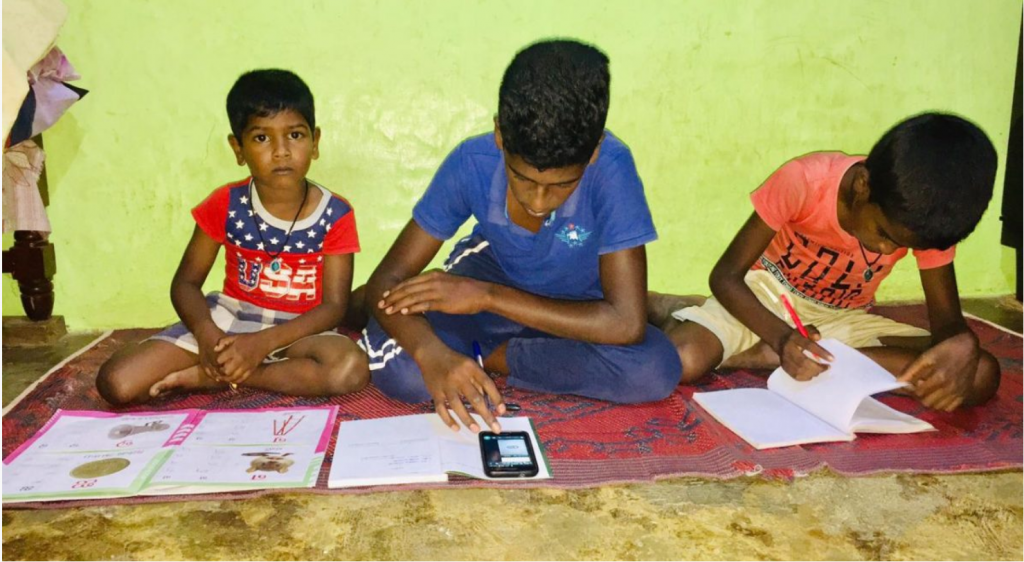 A campaign, launched in Brisbane this week, aims to collect computers and smart phones to be delivered to Sri Lanka to aid under-privileged schoolchildren continue their studies online.
The appeal has been initiated by Asela Weerasinghe, a dedicated participant in fundraising and charity work run by the Federation of Sri Lankan Organisations of Queensland and its member associations.
Mr Weerasinghe said that with the current COVID-19 crisis worldwide and in Sri Lanka many children were unable to continue their studies online.
"With this in mind, I am appealing to my friends and colleagues who might have old laptops, smart phones (iPhone 5 and above and Samsung), iPads, Tablets and other devices to donate them to this scheme," he said.
He said the program would be run in conjunction with the Foundation of Goodness, a non-government organisation that has been in the forefront of improving the lives of Sri Lankans in rural villages for the past two decades.
Foundation of Goodness founder Kushil Gunasekera said the Brisbane campaign would boost a program under way to provide more than 3000 schoolchildren with monthly data packages to aid in their schooling. See poster below.
"Many children are struggling to access online classes, with multiple siblings sharing one smart phone owned by a parent," Mr Gunasekera said.
"We would be delighted to accept as many used computers and mobile devices as you can access. For example, even in Melbourne, a group of Sri Lankans are putting together a consignment of 100 Surface Pro computers."
The extent of the work undertaken by the Foundation of Goodness in its empowerment programs for the under-privileged can be seen on its website http://unconditionalcompassion.org/
Mr Weerasinghe said the IT equipment collected in Brisbane would be sent to Colombo, where FOG would clear the items and reconfigure software before distribution to needy children in remote villages. He said he would undertake packing and shipping to Sri Lanka.
"Please reach out to your friends and check if they have any unused mobile devices, and ensure the power supply is also provided with the devices."
To donate equipment, contact Asela Weerasinghe on 0448 880 608 and email [email protected]
You can also pledge donations of equipment by sending a message through the FSOQ's contact form that can be accessed at https://www.fsoq.com.au/contact/
– Lawrence Heyn