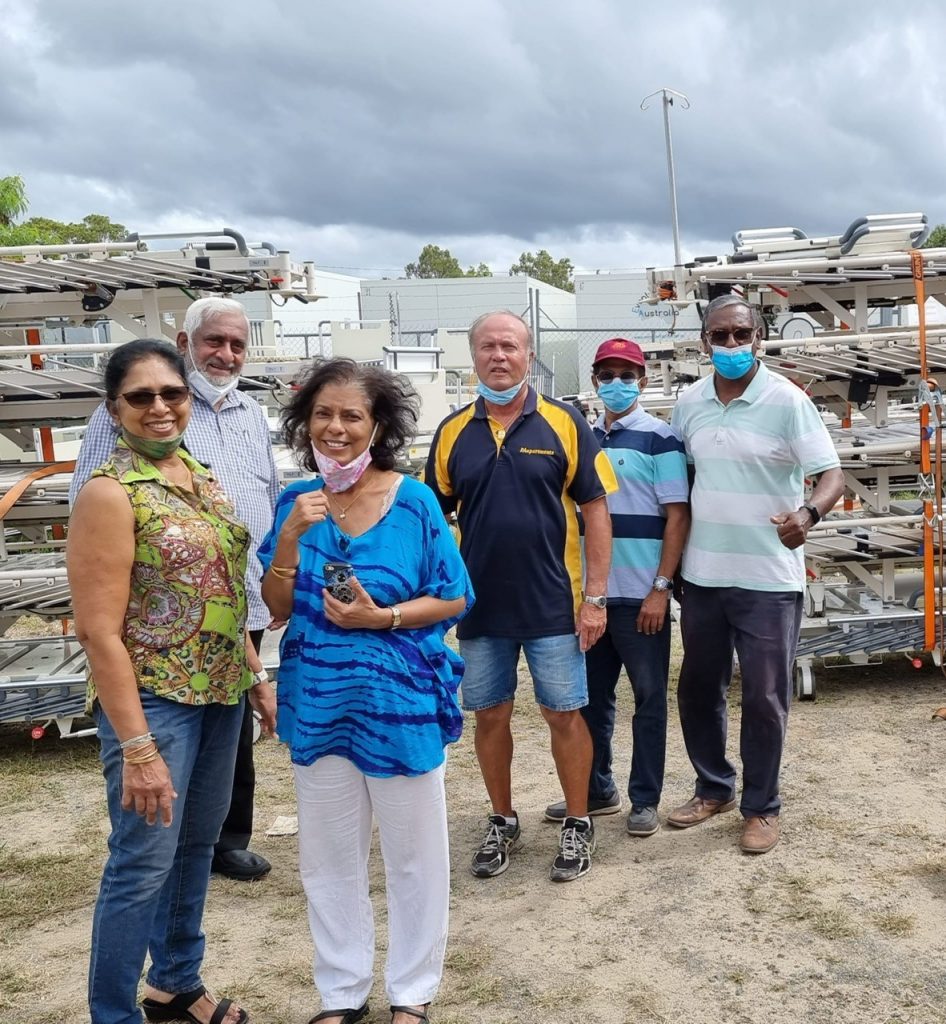 The Federation of Sri Lankan Organisations of Queensland has loaded 114 electrically operated beds into two containers to be shipped to Colombo for use by two army hospitals and cancer hospital in Sri Lanka.
The distribution of beds has been requested by retired Brigadier Hiran Halangode, of the Sri Lanka Army, whose family donated to the FSOQ beds appeal and contributed to the freight charges.
Of the 114 beds, 25 will be donated the Sri Lanka Army Hospital in Colombo in memory of the late Lt Gen Denzil Kobbekaduwa and 20 to the Anuradhapura army hospital in memory of the late Major General Vijaya Wimalaratne. The remaining beds will be handed to the Kandy Cancer Hospital.
Clearance of the beds in the Colombo Port has been approved by the Chief of Defence Staff and Army Commander.
The FSOQ had assistance from its member organisations in loading the consignment of beds.